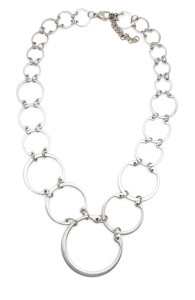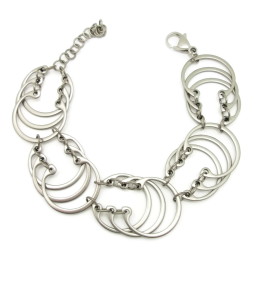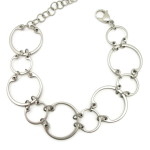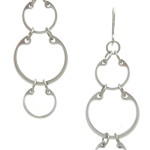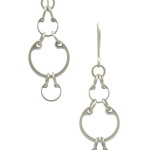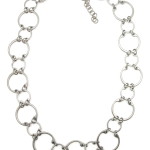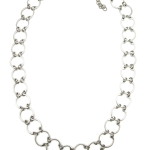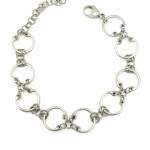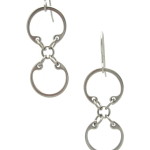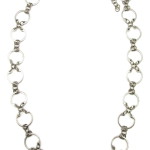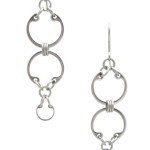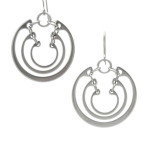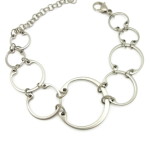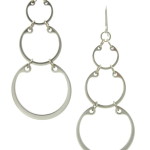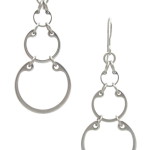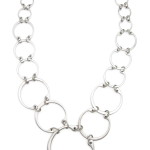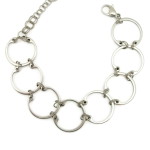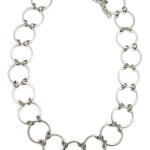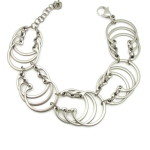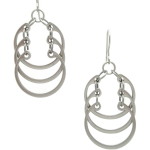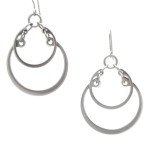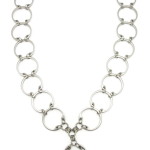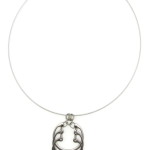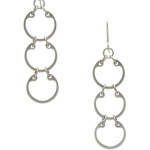 Retail customers: find out where to buy Wraptillion jewelry here
No store near you? Recommend a local store, or shop the Circling collection by Wraptillion online
Store buyers: email wraptillion@gmail.com for a wholesale catalog
Do you love industrial materials mixed with modern design? How about easy, lightweight jewelry that's always elegant, yet unexpected?
Need to dress professionally but still want to express your own style?
Celebrate perfect symmetry and aerospace engineering with the Circling collection by Wraptillion!
Show the world you see things differently.
Kelly Jones of Wraptillion links American-manufactured stainless steel hardware with titanium to form lightweight, elegantly industrial jewelry that's edgy and unexpected. Handmade using traditional chainmaille techniques, you might recognize the hardware, but you've never seen anything quite like Wraptillion before. All Wraptillion earrings have hypoallergenic titanium earwires (titanium is less likely to react with the human body than 24k gold.)