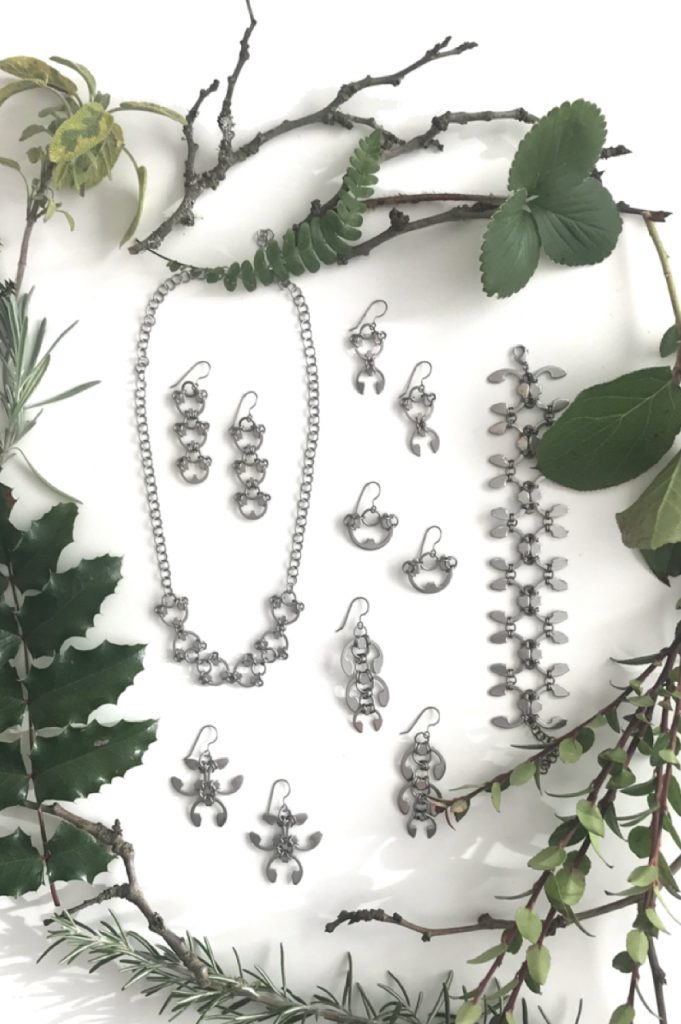 See the botanically-inspired Mechanical Garden collection, as we move from winter into spring.
Kelly Jones of Wraptillion is a proud member of the Museum Store Association and the Seattle Metals Guild.

Attention Black artists / Indigenous artists / artists of color / diverse artists: if you have questions about starting or running a small artist business, please feel free to email me at info@wraptillion.com. I value the help I got along the way, I recognize that you might have had fewer contacts and opportunities, and I'd like to help change that.
Save
Save
Save
Save