One Necklace, Six Ways: Chic, Edgy Styles to Wear to Work, Dinner, and Beyond
 
Let your jewelry pull your look together! These six styling ideas for one classic but still modern necklace will easily take you from day to night, from the office to an evening out, and from your work day through your weekend. Start building your capsule wardrobe for jewelry!
Click on the links below each outfit to see more!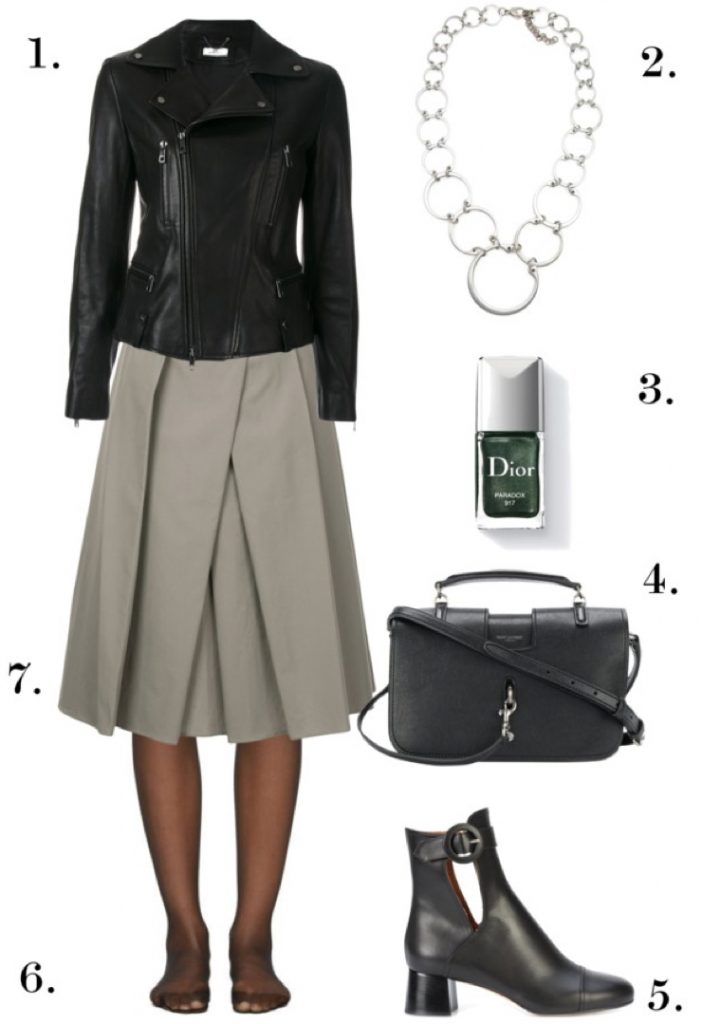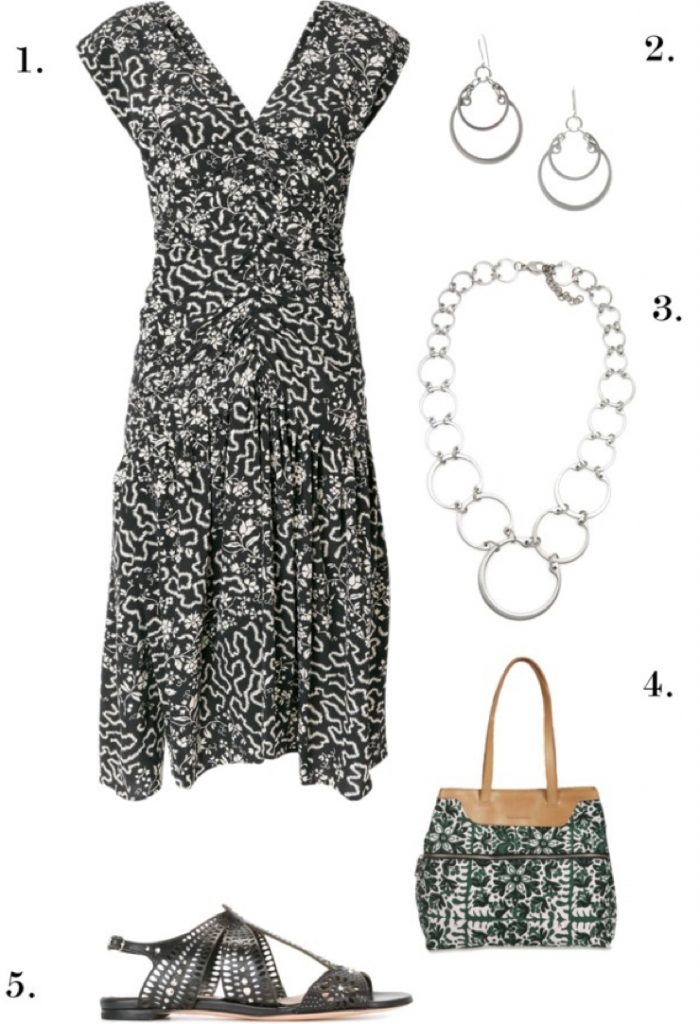 3. Black Textured Florals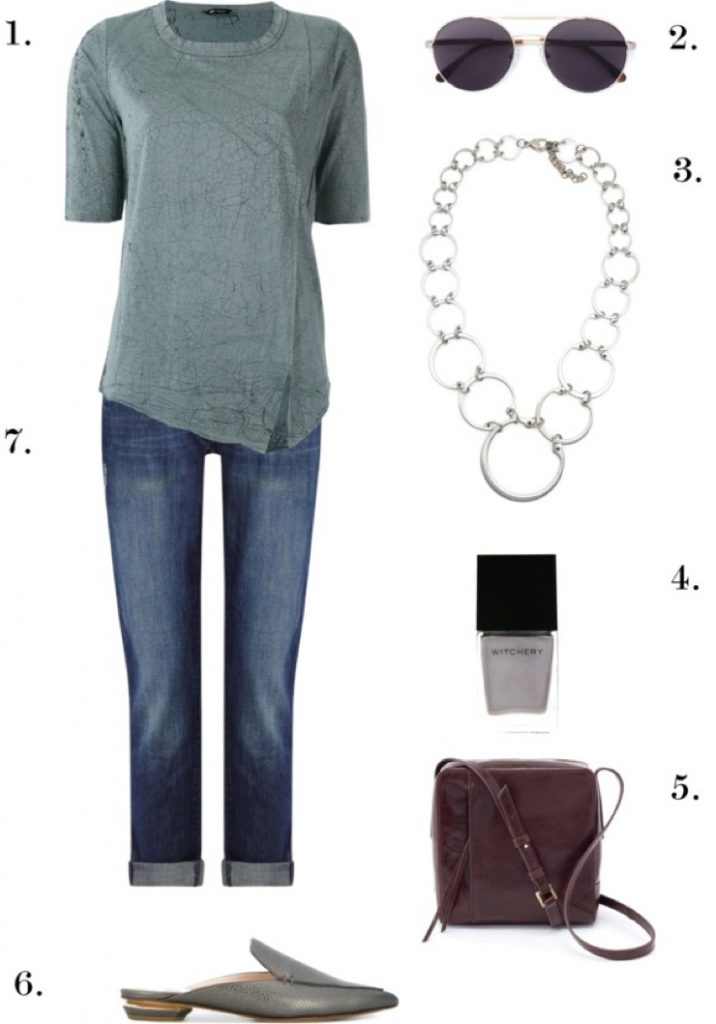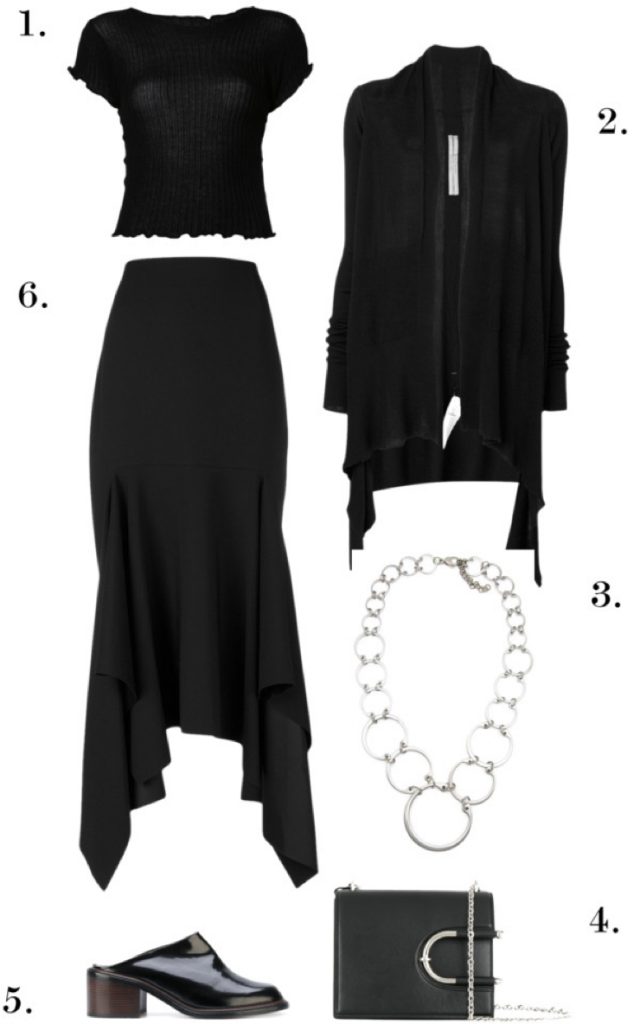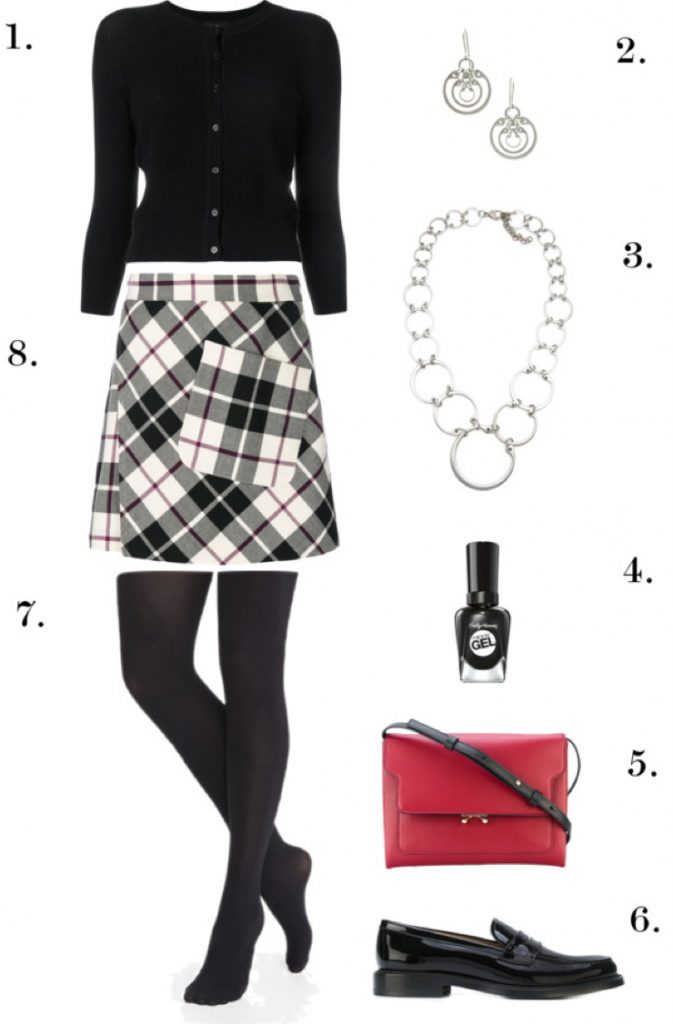 Save
Save
Save
Shop the jewelry from these outfits and more!