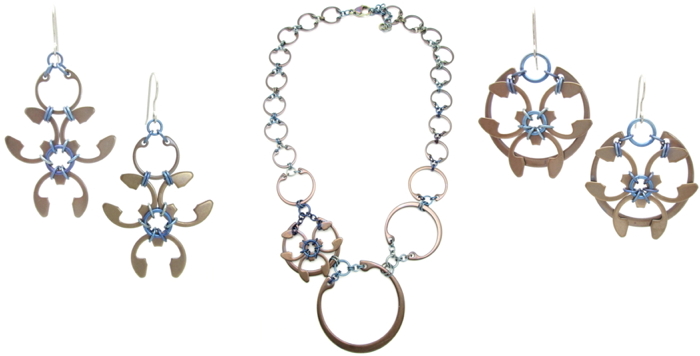 Find Wraptillion jewelry near Seattle, Washington at:
FriendShop in the Seattle Public Library
The Museum of Flight Store
Museum of Northwest Art (in La Conner, WA)
Bellevue Arts Museum (in Bellevue, WA)
In Memphis, Tennessee at:
The Metal Museum
In Baltimore, Maryland at:
Paradiso
In New Hope, Pennsylvania at:
Hearts Afire
In Grosse Point Shores, Michigan at:
Edsel & Eleanor Ford House
In Astoria, Oregon at:
Columbia River Maritime Museum
In Manchester, New Hampshire at:
In Helsinki, Finland at:
Ateneum Art Museum (part of the Finnish National Gallery)
No shop near you? Shop online at shop.wraptillion.com
Coming soon:
A special Czech class custom collection at the National Czech & Slovak Heritage Museum & Library, Cedar Rapids, Iowa!
Wholesale buyers:
Please see the Wholesale page for further information.
Recommend a Shop:
Think Wraptillion jewelry would be perfect for your favorite shop? Let me know!
Email me at info@wraptillion.com
Save
Save
Save
Save
Save
Save
Save