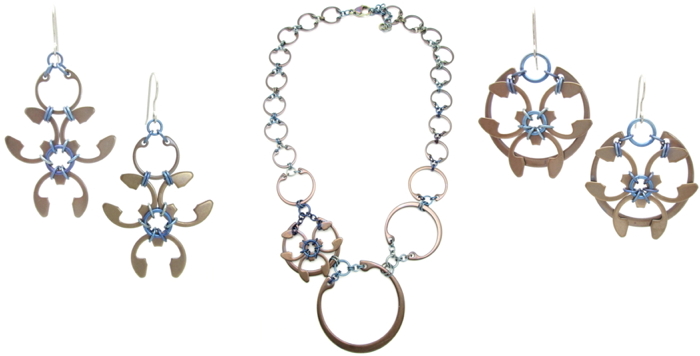 Wholesale Buyers ~
Interested in carrying Wraptillion jewelry in your shop?
Request a wholesale ordering site account:
Already have an account? Click here to enter the wholesale ordering site and log in!
Want to learn more about Wraptillion's new Heat Patina Collection? Click here to learn more!
Interested in an exclusive custom design for your store? Click here to learn more!
Is there something else that would help you display and sell Wraptillion jewelry? Let me know at info@wraptillion.com!
Save
Save
Save
Save
Save
Save
Save
Save
Save
Save
Save
Save
Save