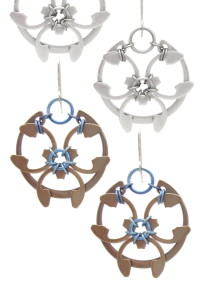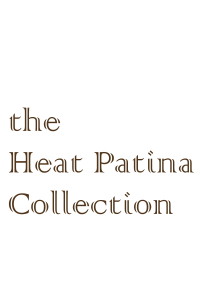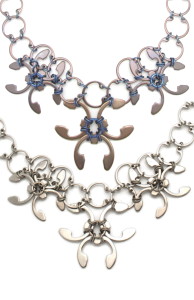 New for Summer 2016!

Store Buyers:
Looking to add some warm neutrals and pops of color that are chic, clean, and contemporary to your displays?
See the new Heat Patina Collection in heat-colored stainless steel & titanium from Wraptillion!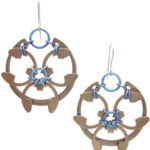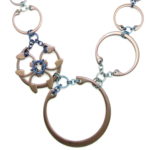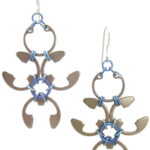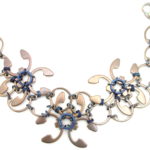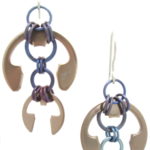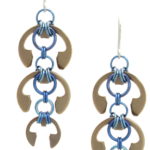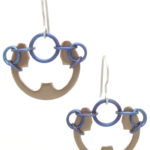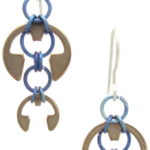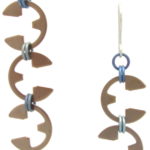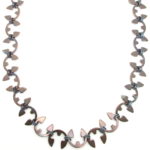 Learn more about the new collection: Email me at info@wraptillion.com to request the Heat Patina Collection flyer. Let me know if you prefer PDF, print, or both.
Have an email update or postcard with a password? Click here to download the Heat Patina Collection flyer
Minimum first time order is $300; minimum reorder is $100.
Common Questions:
What are the materials?
The same stainless steel & titanium as all other Wraptillion jewelry — it's just been heated to bring out the warm bronzey patina and pops of blueish-purple.
Will this turn my skin green? Will it irritate my ears?
Nope! Stainless steel & titanium don't react with skin the way brass, bronze, and copper can — no green skin here. The hypoallergenic titanium ear wires are less likely to cause irritation than 24 karat gold (that's why titanium is also used in medical implants).
Will each piece look the same?
Because of natural variations, each piece will look similar but will be a little bit unique. If your customer falls in love with that precise shade of bronze and blueish-purple, that's the piece they should buy!
More questions? Please email Kelly at info@wraptillion.com and ask!
Request a wholesale ordering site account:
[contact-form-7 id="1643″ title="wholesale account request"]
Already have an account? Click here to enter the wholesale ordering site and log in!
Save
Save
Save
Save
Save
Save