the Heat Patina collection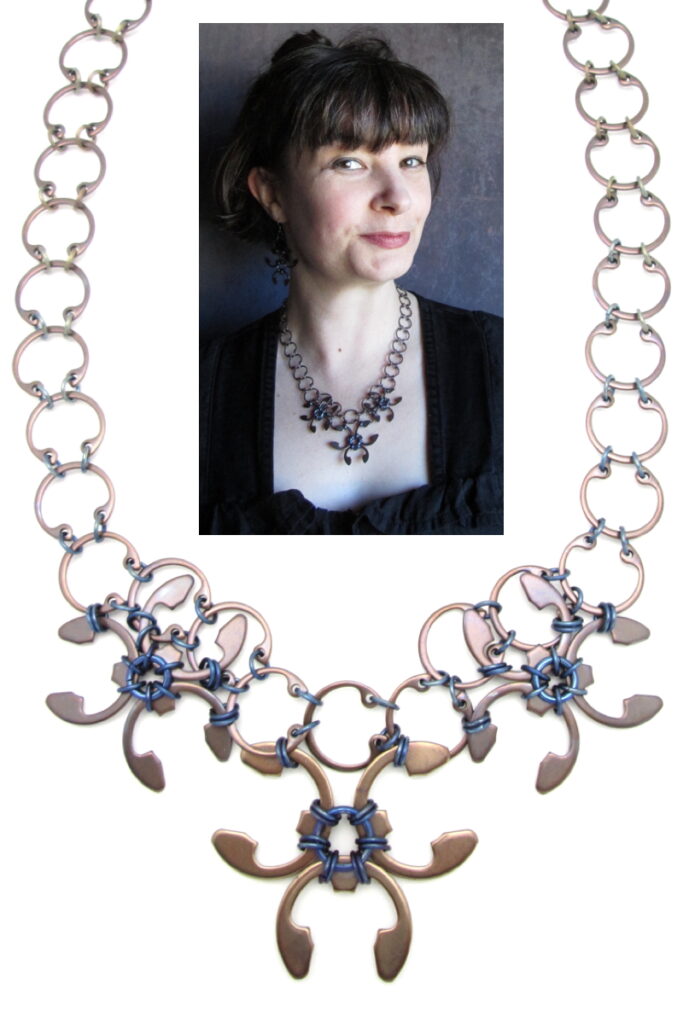 Wraptillion's jewelry collection celebrating the incredible natural bronze, blue, and purple colors that appear when easy-to-wear stainless steel and titanium are treated with heat.
The Heat Patina collection's incredible colors are permanent, though they may darken slightly with age. Wear the colors you love without turning your skin green!