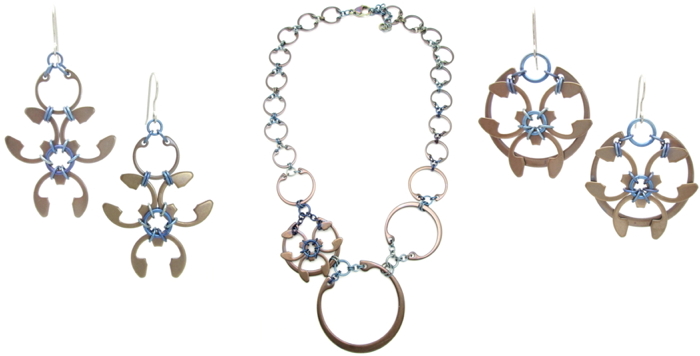 Find Wraptillion jewelry at:
The Museum of Flight Store, Seattle, WA
Columbia River Maritime Museum, Astoria, OR
Edsel & Eleanor Ford House, Grosse Point Shores, MI
National Czech & Slovak Heritage Museum & Library, Cedar Rapids, IA
National Museum of the Pacific War, Fredricksburg, TX
The International Spy Museum, Washington, DC
Recommend a Shop:
Think Wraptillion jewelry would be perfect for your favorite shop? Let me know!
Email me at info@wraptillion.com
No shop near you? Contact one of the shops above to ask about mail order, or shop online at shop.wraptillion.com
Wholesale buyers:
Please see the Wholesale page for further information.
Save
Save
Save
Save
Save
Save
Save
Save
Save