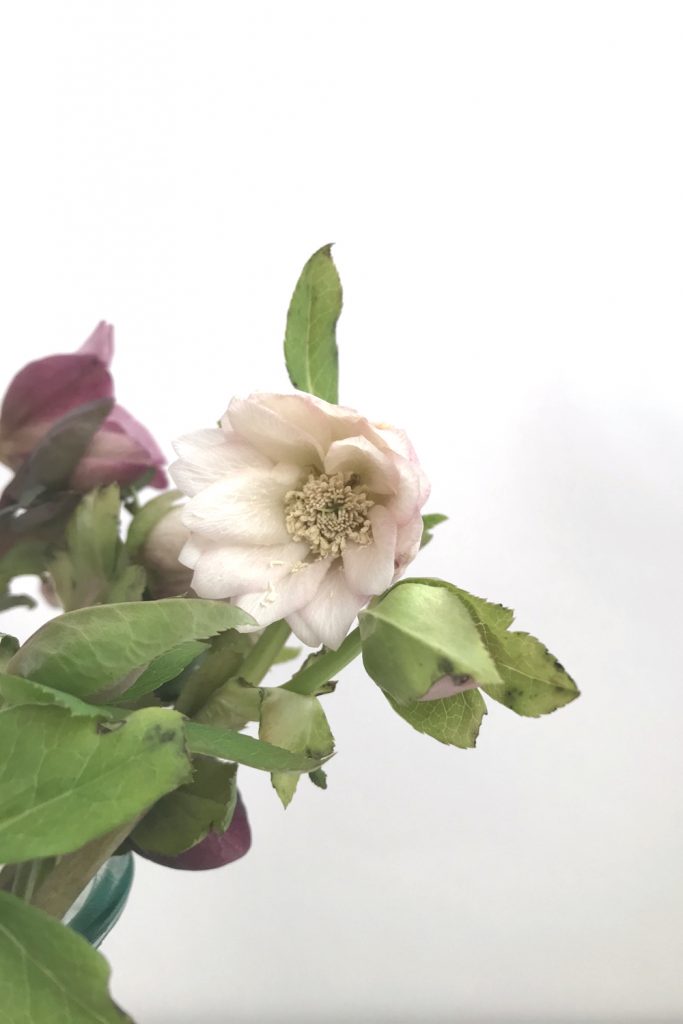 Cut hellebores, still opening in my studio. I love this changing, evolving bit of beauty and subtle color in my workspace.
Now, back to the Mechanical Garden…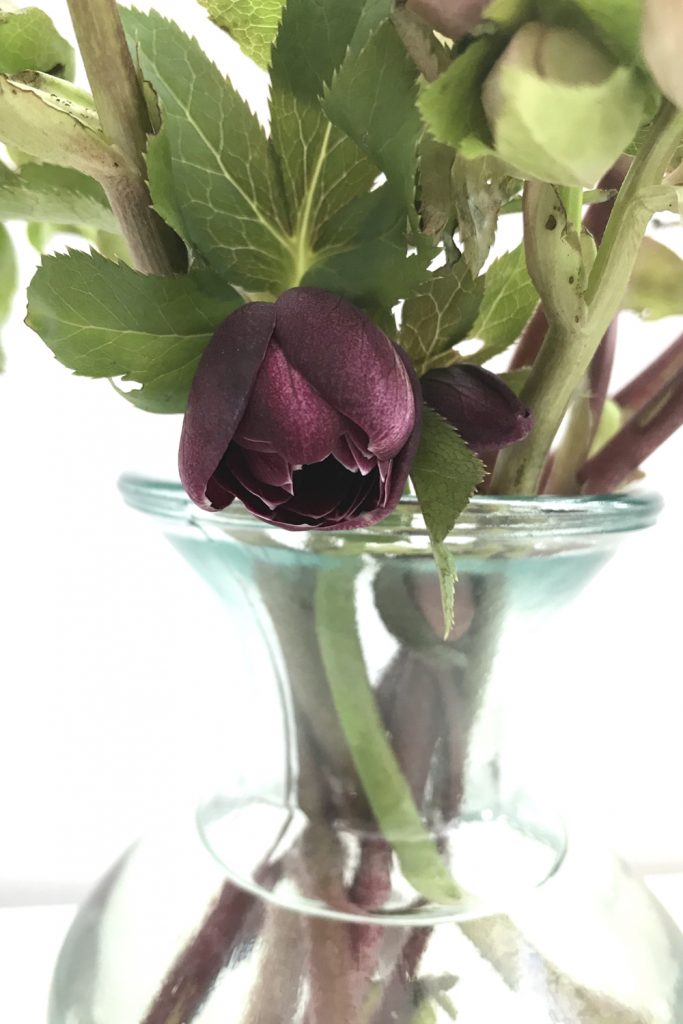 See them in bud and just beginning to open…
Want to see more sneak peeks into my studio and what's blooming there now? See the studio flowers tag.