New haircut… new coat… new boots for fall…
One easy way to show your style even when it's cold out is with statement earrings!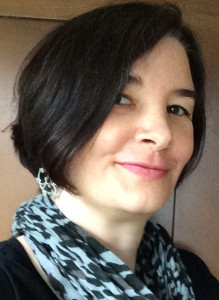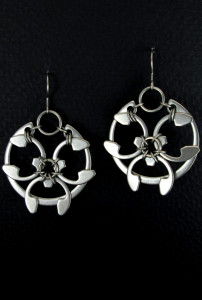 My new fall haircut is a classic but edgy bob — perfect for statement earrings like the Rose Window Earrings and Laburnum Earrings! I wear them all the time with this scarf I picked up in New York. Accessories are my favorite souvenirs!
Bring back a pair of Wraptillion earrings from your autumn travels!