Wouldn't it be amazing to reach in your wardrobe and pull out the perfect pieces every time, no matter the event?
Every January, my mind turns to clearing out old clothes that no longer fit me or my life, and what the new year will need. It's such a great time to re-evaluate!
This year, I'm dreaming of a capsule wardrobe of perfectly-fitting pieces that can go all the places I need to go, and that highlights my jewelry. I really like a mix-and-match wardrobe of neutral, classic pieces, mixed with edgy, eye-catching accessories. I'd much rather design a new piece of jewelry or buy some new shoes than buy a new dress for every occasion, so I feel like a capsule wardrobe could be a great solution.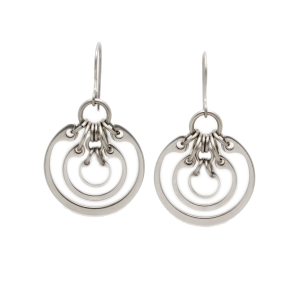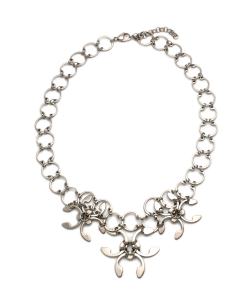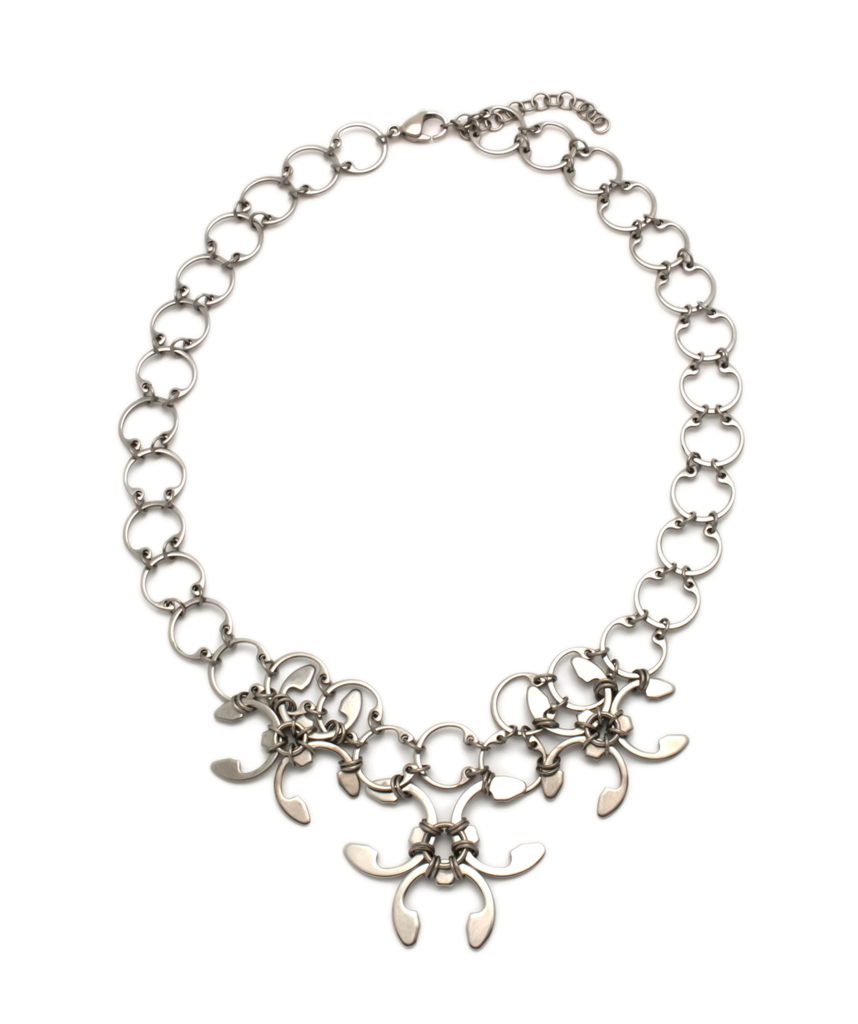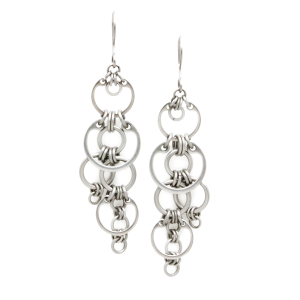 Dressing as a creative professional is such an interesting challenge — whether you're an attorney or finance professional for an art institution, or a working artist who needs to look like she's got it all pulled together on the job, there's no roadmap to what best fits you and the impression you want to make. Luckily, I'm always up for a creative challenge!
To start my planning, I'm re-reading Into Mind's "Building a Capsule Wardrobe 101" and Colette Patterns' "Wardrobe Architect" series, as well as looking at my calendar for upcoming events. (My style and pieces will be different from their choices, but I think they lay out great concepts for intentionally building a wardrobe that fits your style and your life.)
What changes would you like to make for your wardrobe this year? Does the idea of capsule wardrobe intrigue you, or do you prefer collecting piece-by-piece, or buying discrete outfits?
Want to hear what else will be new for Wraptillion jewelry this year? Sign up for the email list!