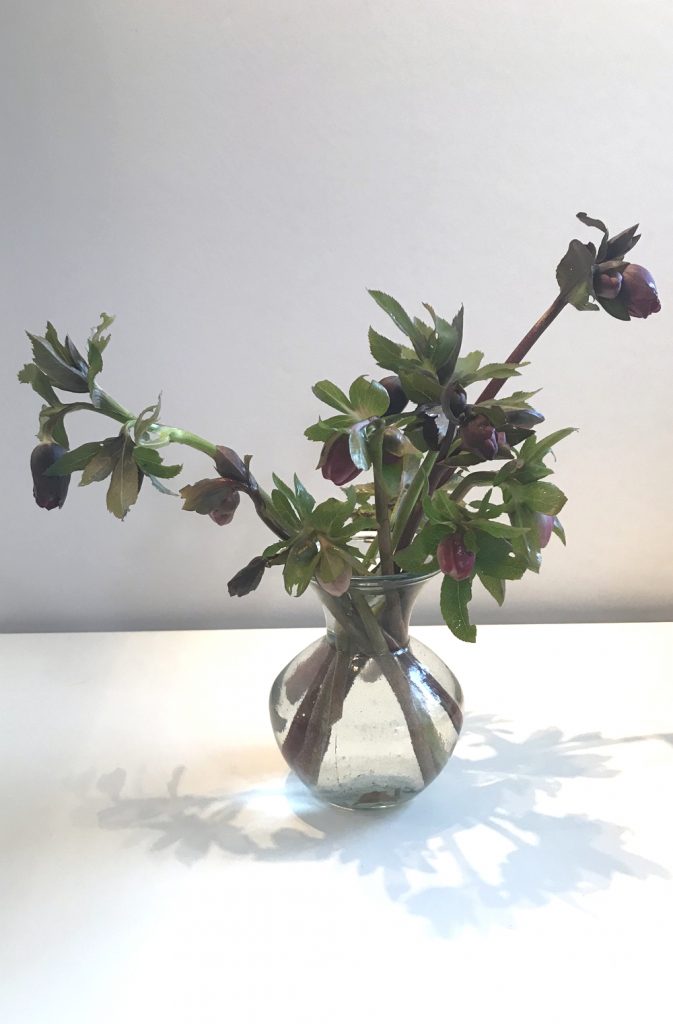 I love watching the changes flowers go through, from bud to bloom. Some are even beautiful as they fade away. Here's a retrospective of the hellebores I cut in bud, as they began to open, and then to fully bloom. Not all cut hellebores last long indoors. I'm grateful these did.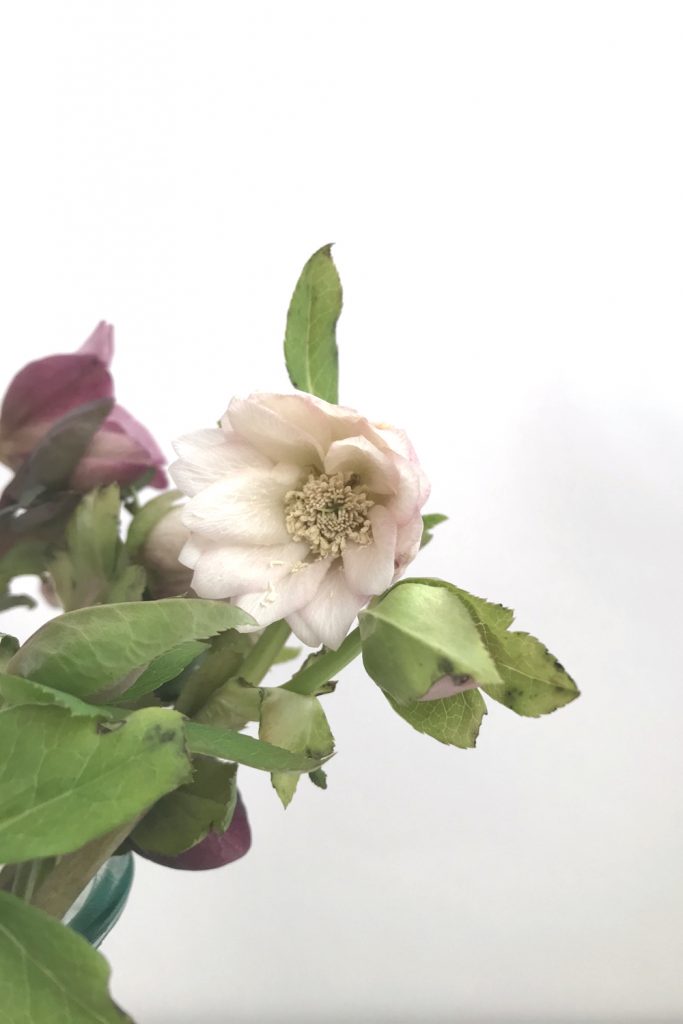 Watch them go from bud, slowly open, and then fully bloom.
Want to see more sneak peeks into my studio and what's blooming there now? See the studio flowers tag.