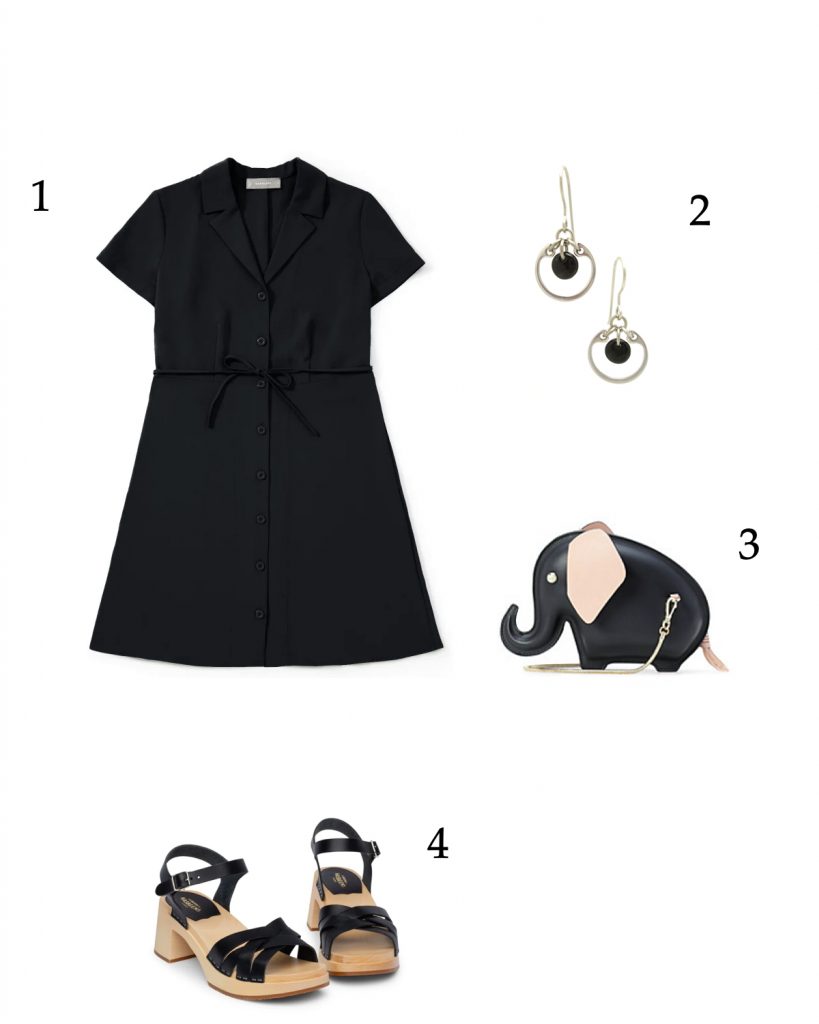 1 / Japanese GoWeave Notch Shirtdress in black 2 / Circle Earrings (Small) in black 3 / Tiny Elephant Crossbody bag 4 / Katja High Sandals in black
What to wear to a fun lunch with friends: a classic mini shirtdress, your favorite clog sandals, the earrings you wear with everything, and… a whimsical elephant purse! Don't take life too seriously. Classic black and modern styling keeps the fun from feeling juvenile.
Looking for more fun outfit styling ideas from Wraptillion? Click here.
Want a pop of color instead? See more earring options.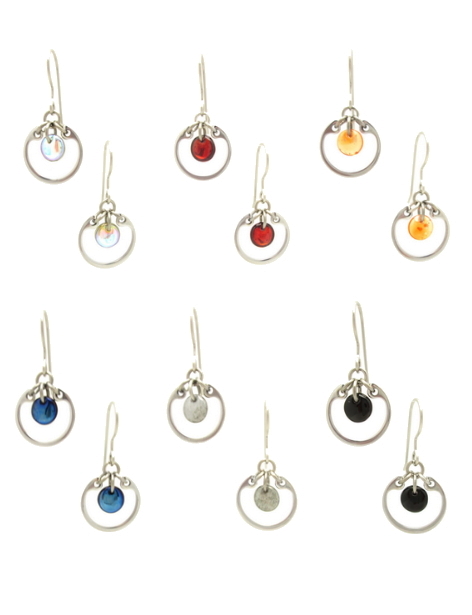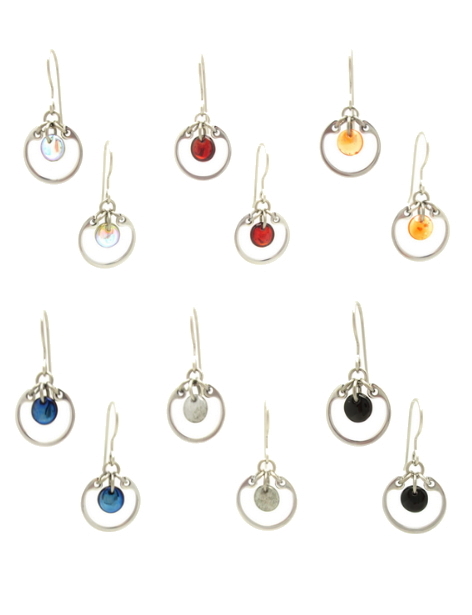 Shop Wraptillion's Industrial Glass Collection.