The Design on Demand limited-time collection, celebrating the National Czech & Slovak Museum & Library store!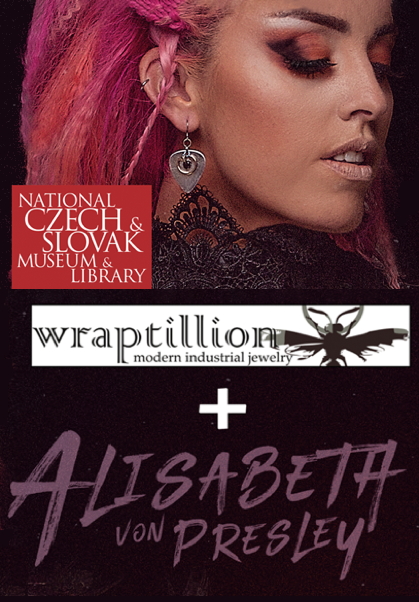 Working with the museum stores who carry Wraptillion jewelry is always a pleasure. I'm delighted to celebrate one of the most innovative stores with a video from my workshop and a special, limited-time collection! Congratulations to Sarah Jane Wick and her colleagues at the National Czech & Slovak Museum & Library Store on winning the Museum Store Association's Store of the Year award!
You can see the video of me discussing the Design on Demand collection I've created for them — it's an updated reprise of a special collection I did for a collaboration with their local rock star Alisabeth Von Presley for the Medieval to Metal: the Art & Evolution of the GUITAR exhibition.
If you've always wanted to choose your own color combinations for a piece of my jewelry, now's your chance! (And yes, they ship!)
Curious how I started working with this museum store? Visit their blog to find out!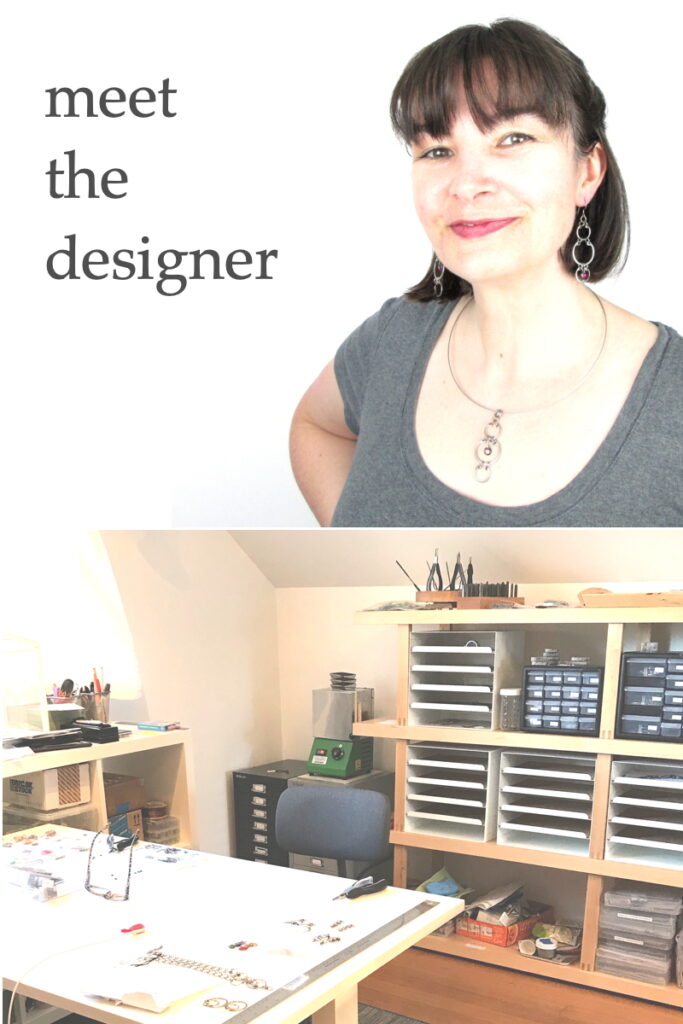 Sign up to hear what's new with Wraptillion!