When I'm extra-busy but don't want to sacrifice my style, I opt for classic basics with fun, seasonally appropriate accessories that are modern, eclectic, and edgy. These six styling ideas for one classic little black dress will easily take you from day to night, from the office to an evening out!
Click on the links below each outfit to see more!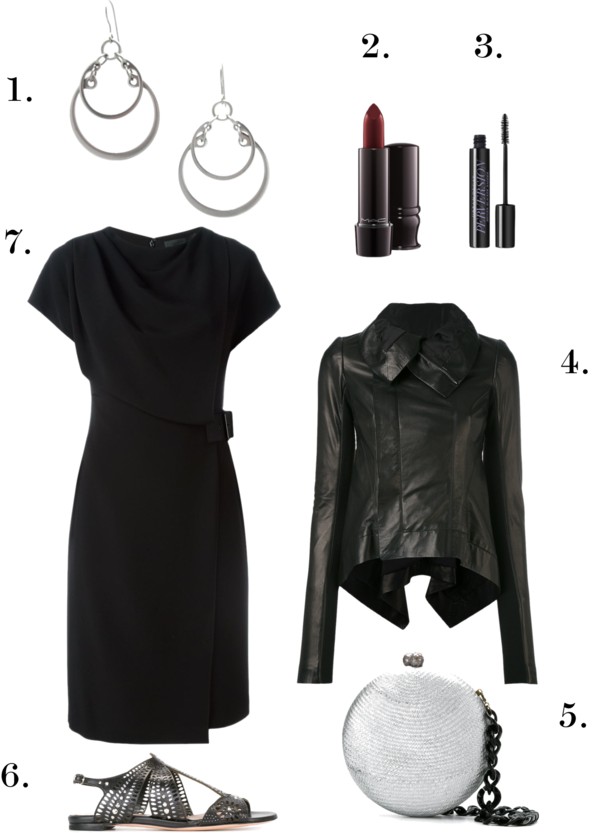 Bonus: you can mix and match these ideas with your other favorite essentials for more great looks!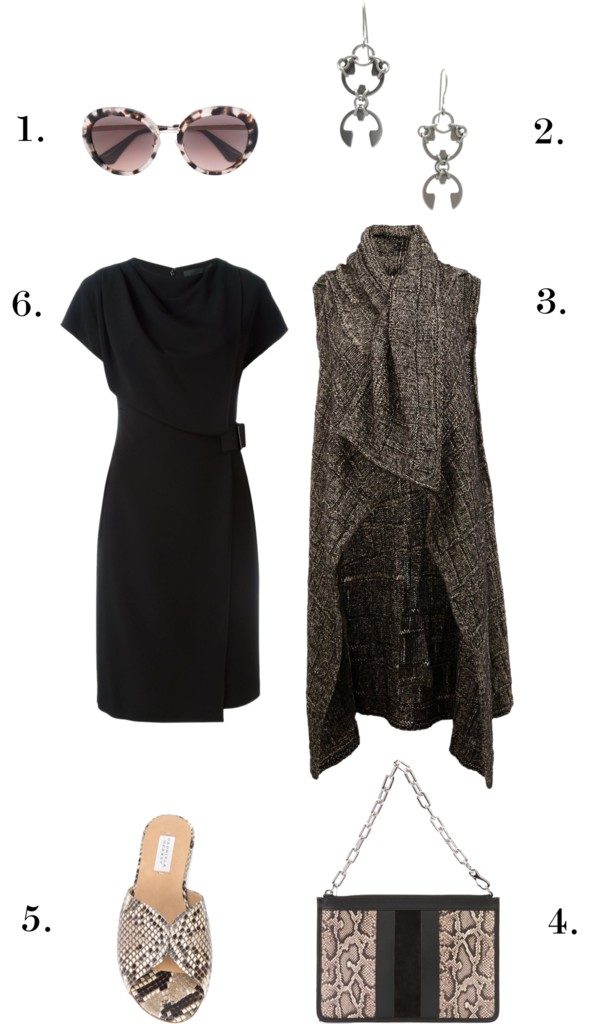 Styled basics are perfect for a minimal travel wardrobe, too!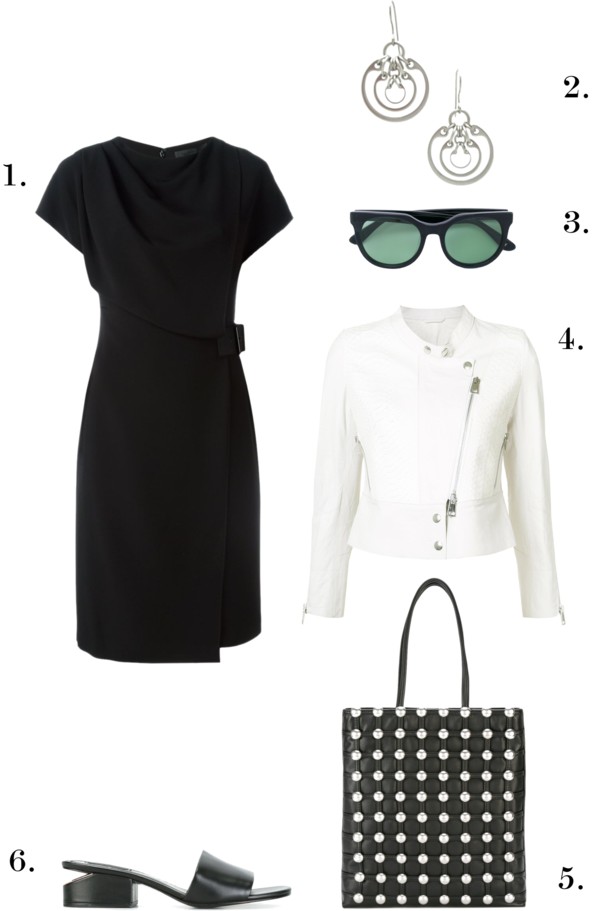 When you need to be professional, but want to be ready for anything!
Swap in your own favorite dress for any of these ideas!

Save
Save
Save
Save
Save
Save
Save
Save
Save
Save
Save