how to try out a new style (without getting rid of the pieces you love)
Want to try a new style without starting from scratch? Learn how to take what you have & make it a classy punk, casual cool, or modern classic new look!
what you'll need:
a favorite wardrobe basic
accessories to mix & match
a willingness to try something new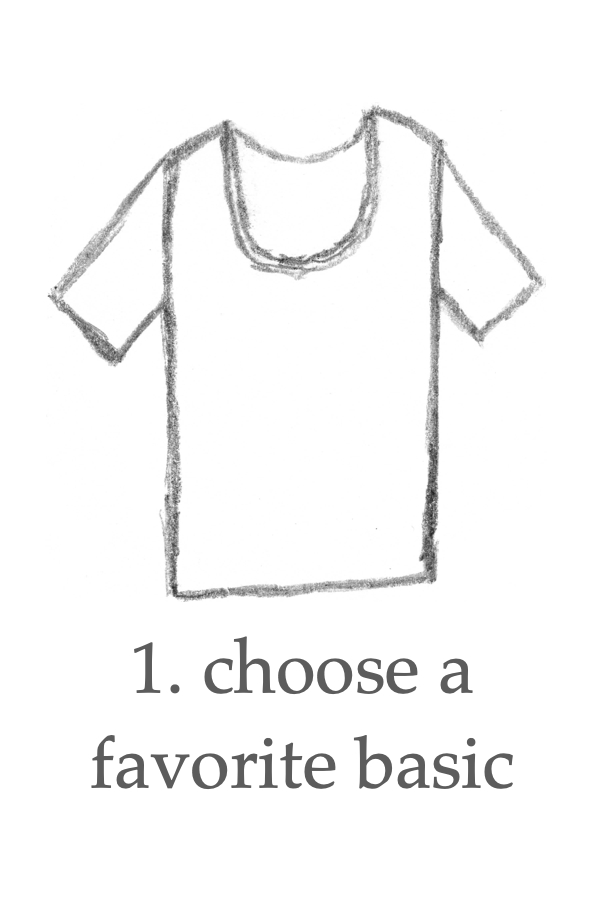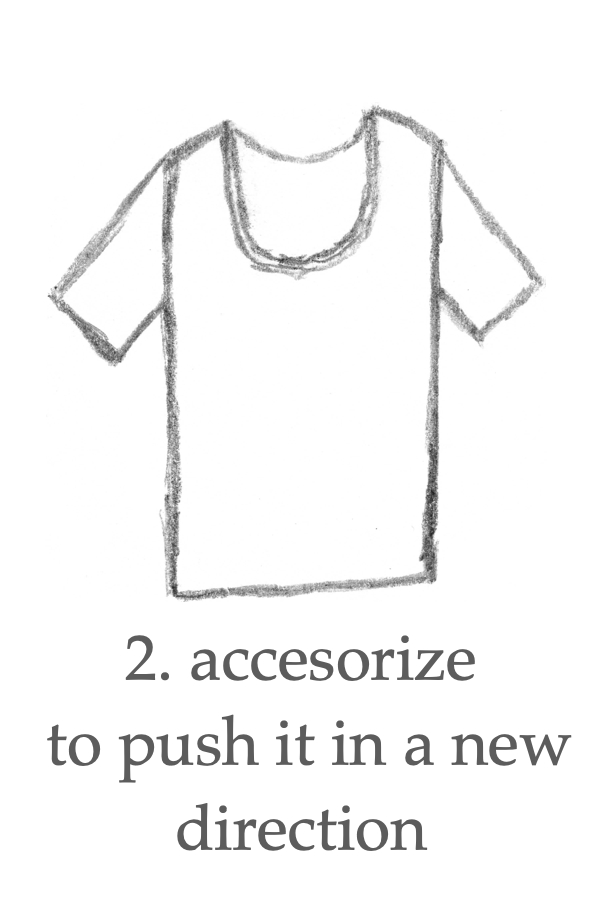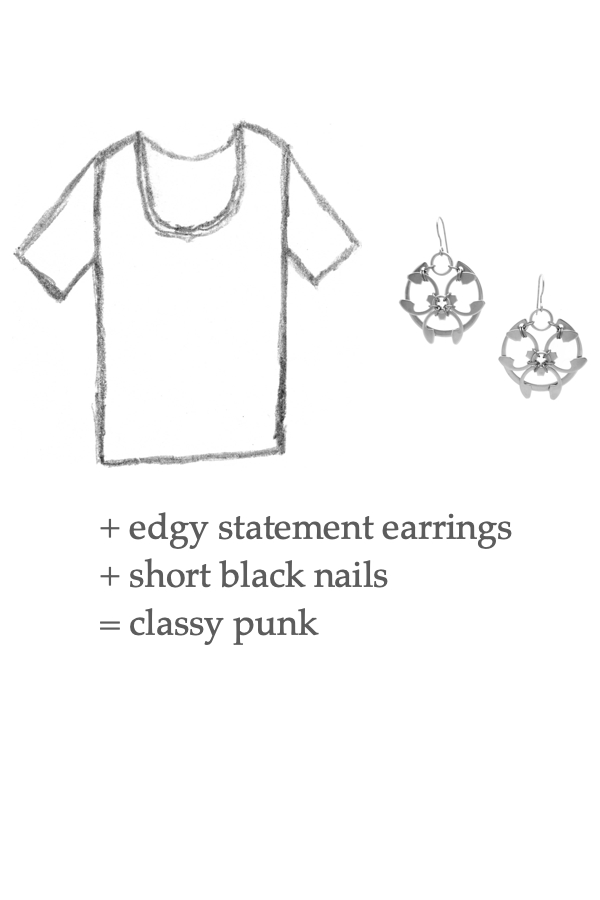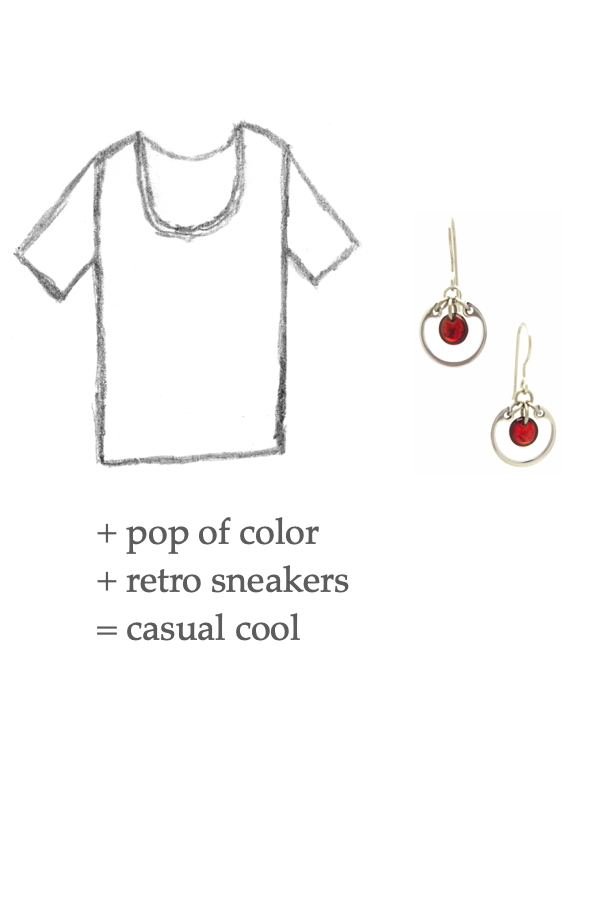 Shop my

online store

to see how Wraptillion jewelry can help you take your style in a new direction.
Want more outfit styling options that use what's in your closet? See part two of this series!
Still wondering what to wear? See even more outfit ideas!