The Alternating series, from the Circling collection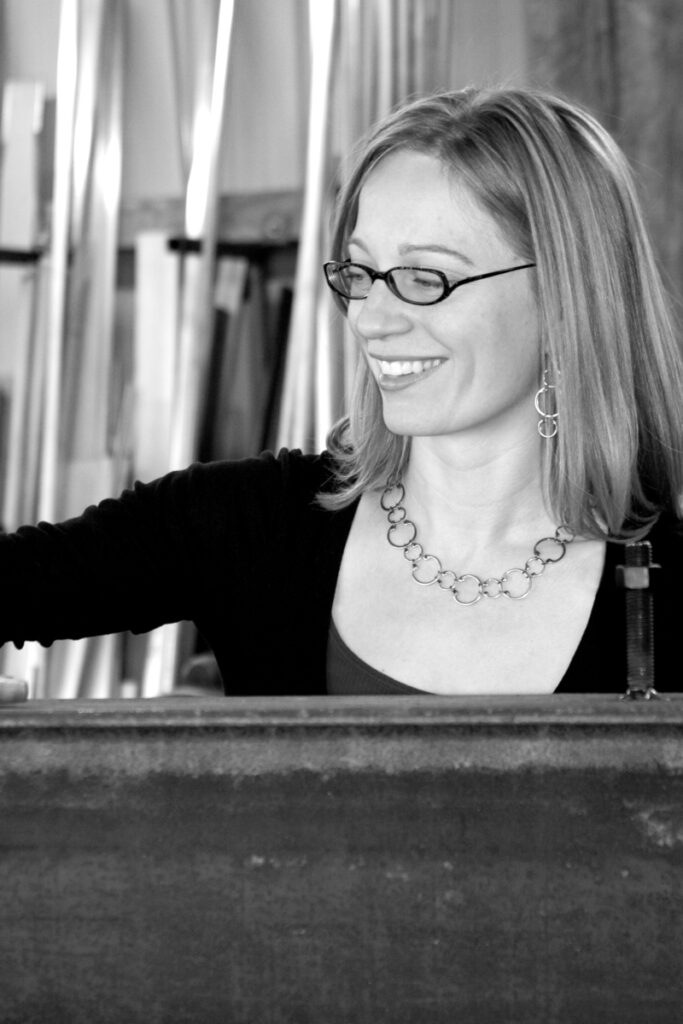 Wraptillion's Alternating jewelry series is formed from airy, lightweight linked circle chain. It's a modern, geometric, slightly industrial take on a classic style, polished enough for the office, and edgy enough for drinks after work.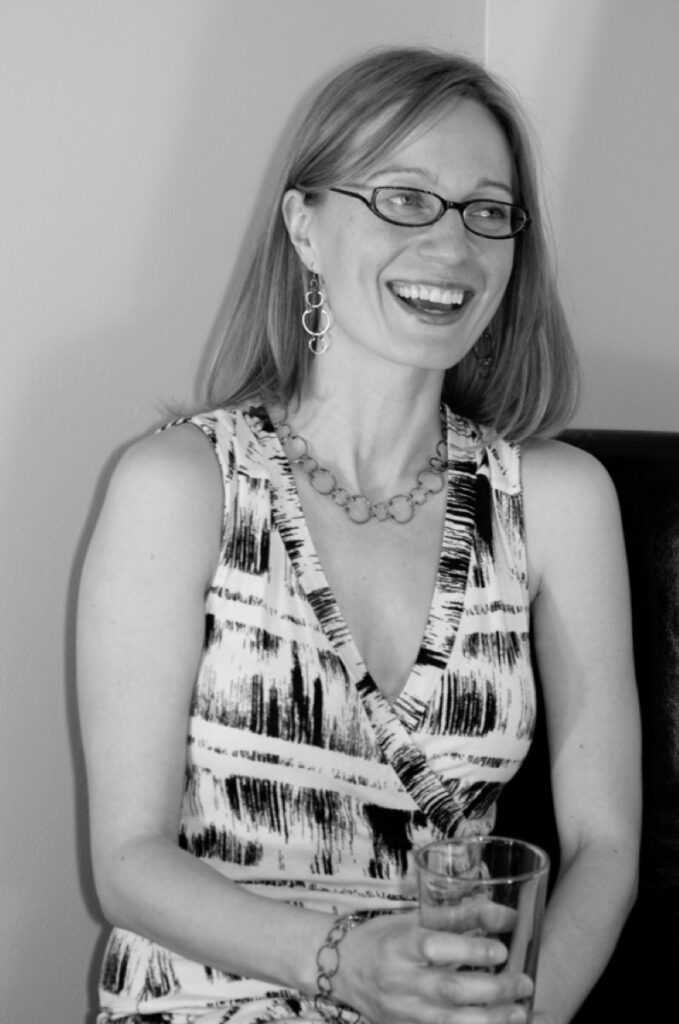 The Large Alternating Earrings are lightweight statement earrings that won't weigh you down. You'll hardly notice you're wearing them — until a colleague compliments them. They're a perfect conversation piece for a conference travel wardrobe: they're easy to pack, and they go with everything.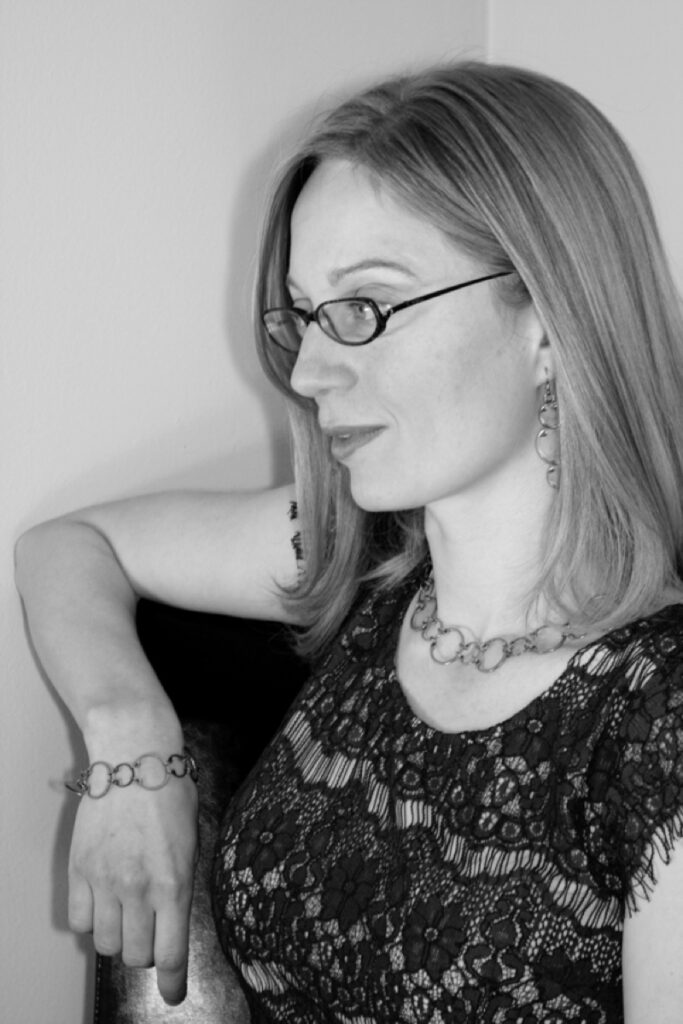 Pair them with the Alternating Necklace and the Alternating Bracelet, and mix and match them with your capsule wardrobe to your heart's content. (Add the Small Alternating Earrings for casual walks on the beach and errand day too!) They add a little easy polish to a day-to-night look (or a video conference.)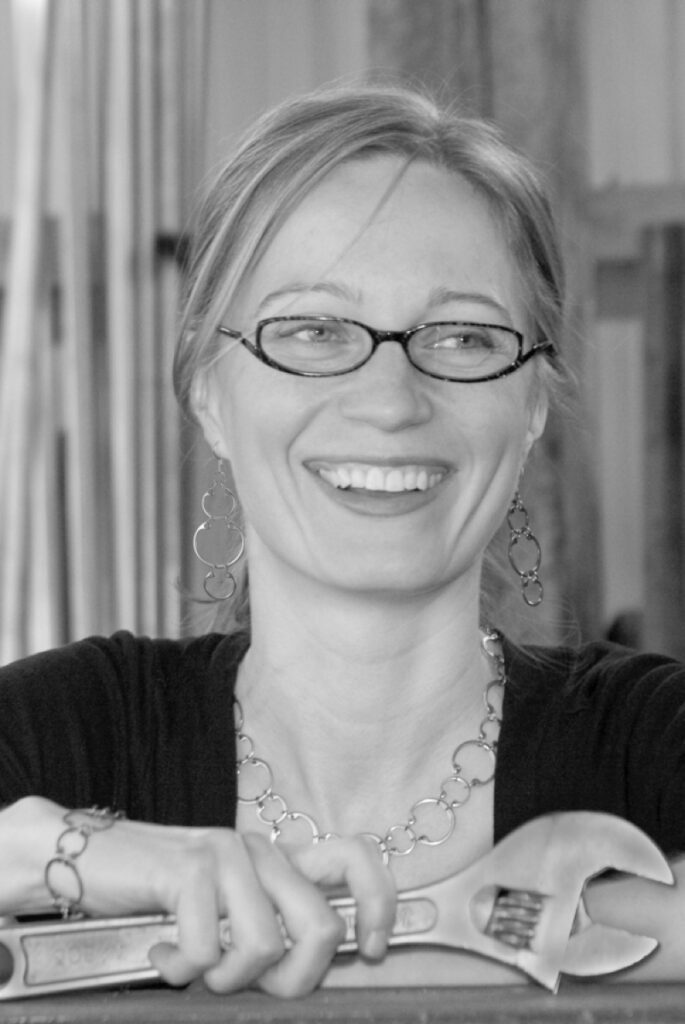 Fun fact: Wraptillion's modern industrial jewelry is made from easy-care stainless steel specialized engineering components used in planes, cars, motorcycles, and more. I link each piece together with titanium (by hand, using chainmail techniques — I'm an artist, not a machine!) in my studio near Seattle, Washington. These classic designs might not look handmade, but they definitely have a story. See more about my process here.